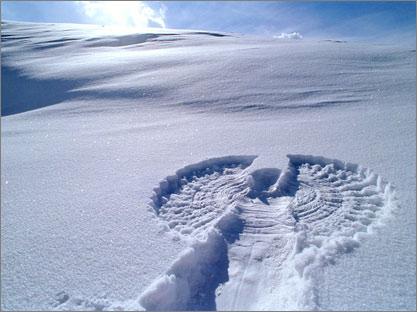 The Diamond Way Buddhism UK Blog would like to wish all our readers a very happy Christmas and a prosperous New Year.
2010 was the first year of the blog (although we added some posts retrospectively for 2009). Over 2010 it has become very popular, now with over 450 subscribers. During the year the blog was viewed over 19,000 individuals in over 90 different countries, with most viewers coming from the UK, the USA, Poland and Germany.
Highlights included event reports for the two visits of Lama Ole Nydahl:
Retrospective event reports for the three visits of H.H. 17th Karmapa Trinley Thaye Dorje:
As well as:
Amongst the most popular posts with readers were:
Many also viewed the blog's events timeline which has been regularly updated as new events were held.
May 2011 bring you all much joy and development!
Other posts which may be of interest :
Tags: seasons greetings