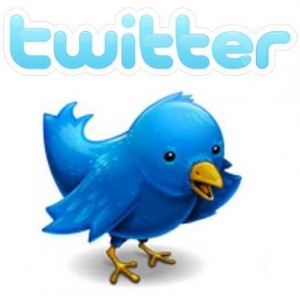 For those of you who wish to keep up with where Lama Ole Nydahl is on his constant teaching schedule and what he's been doing, you can now subscribe for updates through the social messaging utility twitter.com.
The account description states:
"Lama Ole Nydahl is probably the best known western Buddhist teacher. This account tweets for & about him, his travels & his teachings."
We've included an RSS Feed of Lama Ole's Twitter account in the right-hand column of this blog so you can always see the five latest "tweets". Other related Twitter accounts include a general one for Diamond Way Buddhism and one for the Europe Center.
Other posts which may be of interest :
Tags: Twitter